Ayurvedic Medicine Franchise Company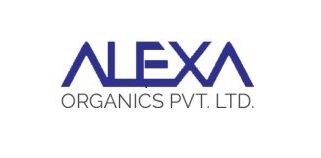 Fastest Growing Pharma Franchise Company
Alexa Organics Private Limited offering Organic products prepared from unique and time-tested Ayurvedic medicinal compositions. Alexa Organics Private Limited believe in delivering exceptional quality, hence thier manufacturing units are Ayush-approved.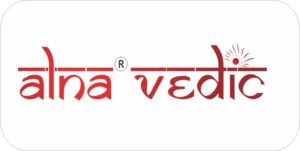 Alna Vedic, is a Chandigarh Based Group with having Pan India presence through its battery of brands and business initiatives that blossomed under the parentage of Mr Jagjit Singh since 2005. The group has business interests in Pharmaceuticals, Hospitality Industry, Hospitals. The Group's fountains of strength are its ingrained value system, innovativeness with passionate and dedicated staff. We are the leading manufacturer and exporter of Ayurvedic Herbals and Pharmaceuticals Products

ISO 9001 CERTIFIED COMPANY
A leading Ayurvedic medicine pcd company. we are offering a wide range of ayurvedic and Herbal medicine franchise in all over india.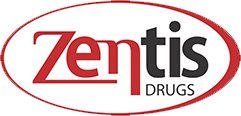 We offer tablets, soft gel, capsules, syrups and many more related products.
Zentis Drugs Private Limited is a national level pharmaceutical And ayurvedic  products company .We are dealing with ayurvedic medicine in all over india.

Best Quality Products and Service
D-Cardimax, a competent Indian Pharmaceutical Company, envisions of achieving defined goals inspired by the strength of a committed team and capable infrastructure; committed to deliver GMP, WHO & ISO compliant pharmaceutical products.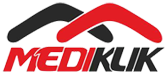 Wide range of products approved by DCGI
MEDIKLIK is a privately held Indian Pharmaceutical manufacturing company involved in manufacture and supply of wide range of pharmaceutical products.

GMP Certified Company
Osbert remedies provides you with an entire line of products to improve your energy, vitality, health, and life.

GMP Certified Company
'Labcorp India Pvt. Ltd.'was established with the vision to serve the humanity..

An ISO 9001 – 2008 Certified Company
Segos pharma provides you with an entire line of products to improve your energy, vitality, health, and life.